Congratulations to all our students who were featured in this weeks Celebration of the Arts event at WPHS!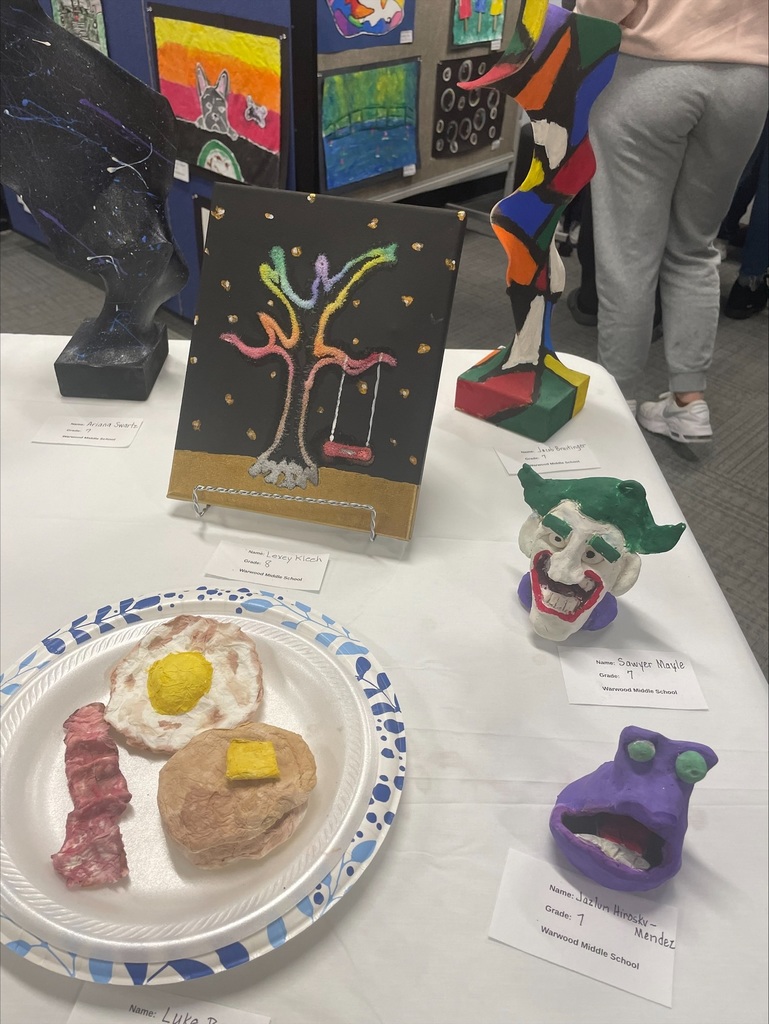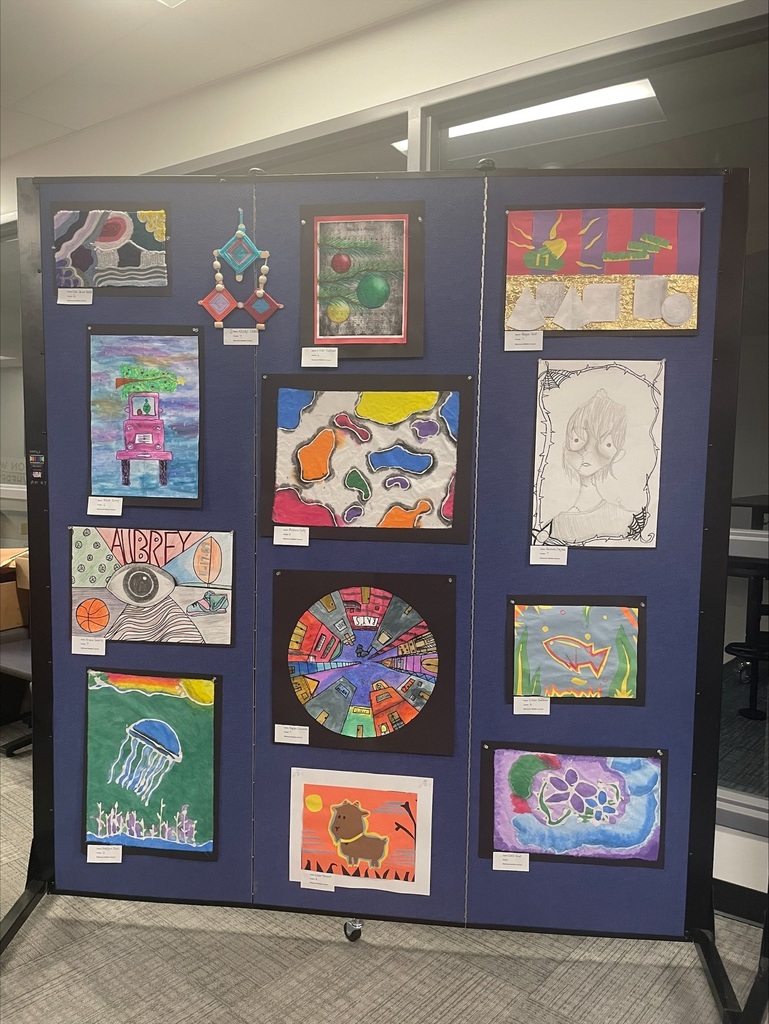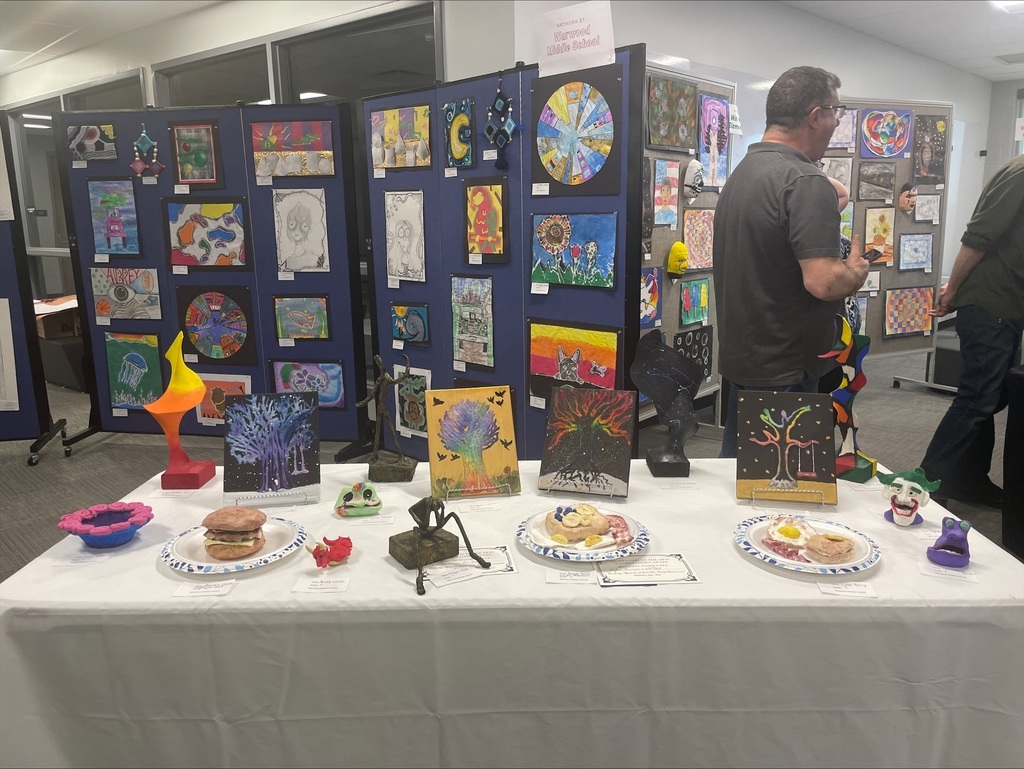 Happy Holidays! We look forward to welcoming our families to our Instrumental Winter Holiday Concert this evening starting at 6:00pm. Doors open at 5:30pm and performing students should report directly to the music department at that time. The Concert will take place in the middle school gym and there is no charge for the event. We are accepting concert donations at the door. These donations directly benefit the students in the band and strings program which will help buy music, instruments, supplies, and perform instrument repairs. All donations are completely voluntary. We also would like to remind audience members that per Ohio County Schools COVID guidelines, all attendees over 2 years old, need to wear a face mask.

We are looking forward to seeing our families this evening for the Title 1 Holiday event!!! We will hold the event in the elementary gym and due to construction we ask that all families enter through the middle school main doors. Doors will open at 6:00pm for the event and activities will start at 6:15. We will then go to Garden Park slightly before 7:00pm for Light up Night!

Warwood Families: We are pleased to announce the return of our Veteran's Day program and the ability to welcome our community member into the school for the assembly. The event will be tomorrow, 11/10/2021, and will begin at 2pm. Guest will be welcomed at the middle school entrance starting at 1:50pm. The event will also be live streamed with the link posted in Schoology. Viking Entertainment looks forward to this event and honoring our Veterans.

Attention Viking Families: A reminder that tonight is Celebration of the Arts at Wheeling Park High School from 4:30-6:30pm. Below is a list of some of our students who will have art work on display this evening. Elementary Students: Mason Bishop, Neveah Grimm, Sawyer Mayer, Peyton Brewer, Kendyl Lewis, Emily Riser, Madison Brothers, Zoey Gross, Chase Guzzi, Lillian Duddleson, Cayden Kavanas, Sydney Bohn, Owen Finley, Wilhelmina Dayton, Adalyn Sovinsky Middle School Students: Ben Anderson, Cierra Minter, Kaeli Rouse, Hayden Uhrig, Taylor Wilson, Christian Yost, Isabelle Cox, Audrey Ferguson, Morgan Graski, Amelia Parsons, Noah Short, Kaleb Trimmier, Zoe Warren, Caydn Davis, Bradley Kraft, Taylor Antigo, Haley Doyle, Lillian Hinzey, William Johnston, Jenna Medlen, Lyiah Millard, Jami Obermann, Jocelynn Waterhouse, Jayden Clutter, Molly George, Hailey Hastings, Kendra Yost, Lexey Kleeh, Bella Sayre, Sydney Crow, Adalynn Cruz, Hope Edge, Tristin Gonzalez